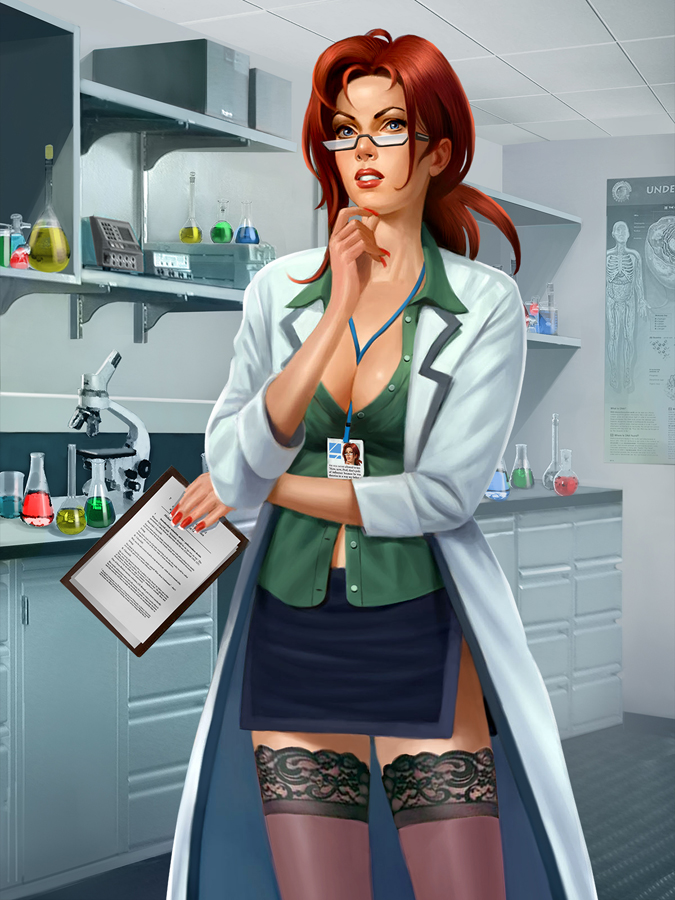 Well, it has been well over 2 years since my last post. Needless to say, I would have liked to have started this Enjoy Cocaine venture much, much sooner, but alas life happens.
Now, with a solid grounding of product ingredients, which are formulated to be country specific, (due to each country's regulations), I feel this online Enjoy Cocaine business venture can finally be started.
There may be some changes, including a brand new website.
I will be actively recruiting distributors for enjoycocaine.com
Distributor pricing will be very reasonable to make the maximum profits.
As I write this post, new internet domain names have been added to the collection, which include, but not limited to:
cocainecowboy.com
puredmaa.com
puredmaapowder.com
ivoryblow.com
cocainerush.com
The year 2017 will be important, with an initial Enjoy Cocaine start date targeted for Spring. Thank you for visiting enjoycocaine.com